John Sundstrom is a graduate of the New England Culinary Institute and completed a four-year apprenticed with classically trained sushi chef Yasuyuki Shigarami. After eight years of cooking in Seattle, Sundstrom decided to spend a year traveling and learning—first he set off to Japan to taste and research Japanese food and culture, then he was on to a working tour of New York and San Francisco's finest kitchens, a sort of &Culinary Graduate School. After returning to Seattle, he was named one of Food & Wine's Best New Chefs of 2001 while at the W Seattle's Earth & Ocean. In 2003, Sundstrom opened Lark in Seattle's Capitol Hill neighborhood with his wife, JM Enos, and partner, Kelly Ronan. In 2013, he published his first cookbook, Lark: Cooking Against the Grain, which was awarded an IACP Judges Choice Award. In December of 2014, Sundstrom relocated Lark to a larger space, and opened two additional spots in the same building: Bitter/Raw and Slab Sandwiches + Pie. Sundstrom has been featured on the Food Network's Best Of and Food Nation as well as the PBS original series Chefs A' Field, which was nominated for a James Beard Award. Sundstrom himself won the James Beard Award for Best Chef Northwest in 2007, and was a semi-finalist for the James Beard Award Outstanding Chef USA in 2014. He has participated in multiple Cochon 555 competitions, and won twice in Seattle.
The Taste and Savor Questionnaire – Chefs
Describe your cooking philosophy in one sentence:
Work hard; stay focused on flavor; respect the seasons; use the best ingredient; every task matters and when you think a dish is finished take one ingredient away and see if it still holds up.
What is your earliest food memory?
Picking and eating carrots right out of the ground that I helped plant. My family had rented a small farm near Park City, Utah the summer before starting kindergarten. We traded eggs with the chicken farmer down the road too. Yum.
Who is or was your biggest culinary influence?
I've had a number; my first chef Yasu, for getting me into the kitchen and introducing me to the wonders of Japanese food; the writing and example of Jacques Pepin, who's still doing it so well after all these years; the flashing brilliance and intensity of Marco Pierre White; the innovation and leadership of Jose Andres. Mostly I try to be myself, while absorbing and continuing to learn from amazing chefs all around the world.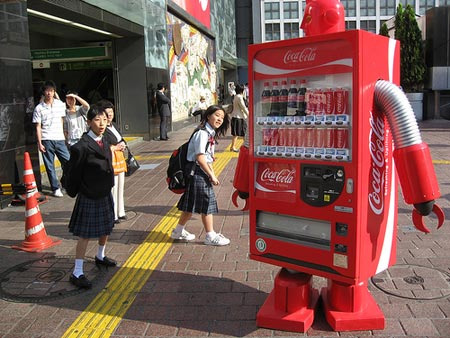 Name your favorite food city and why.
Tokyo; I don't think you could ever exhaust the possibilities for exploration. Even the vending machines rock!
What food item or dish is your guilty pleasure?
Beard Papa cream puffs; 100% unnecessary on any given day, but man are they good!
After a long day, do you prefer wine, beer or a cocktail?
Usually a beer or rye whiskey over ice. Wine tends to be a day off thing.
What is your ultimate day off meal?
A couple dozen oysters; just cooked and cracked Dungeness crab and lots of Champagne.
Join Johnathan Sundstrom because only the best #TasteandSavor2015