Doug Frost – Master Sommelier and Master of Wine
Doug Frost is a Kansas City author who writes and lectures about wine, beer, and spirits. In 1991 he passed the rigorous Master Sommelier examination and two years later became America's eighth Master of Wine. He was the second person in history to complete both exams and almost two decades later he is still one of only three people in the world to have achieved both of these remarkable distinctions. According to USA Today, "Frost likely knows as much as anyone in the world about how to make, market, serve and identify wines." The Wine Spectator has also bestowed the accolade of Master of Spirits on Mr. Frost. Frost is the wine and spirits consultant for United Airlines, and has authored three books: The Far from Ordinary Spanish Wine Buying Guide (2005), Uncorking Wine (1996), and On Wine, a Master Sommelier and Master of Wine Tells All (2001). He is also director of the Jefferson Cup Invitational, founder of the America's Best Wine Lists competition, and founding partner of Beverage Alcohol Resource, a new educational and consulting company whose other partners are Dale DeGroff, Steve Olson, F. Paul Pacult, and David Wondrich.
The Taste and Savor Questionnaire – Beverage Experts
Describe your beverage philosophy in one sentence: People should drink what they like, regardless of what "experts" tell them.
What is your earliest beverage memory? A bottle of 1968 Louis Martini Special Selection Pinot Noir when I was fifteen years old – it was the first wine I had ever tasted and it was delicious.
Who is or was your biggest influence? Madeline Triffon is a Master Sommelier in Detroit who has been a inspiration to me: her belief in true hospitality is steadfast and unbending.
What is your favorite beverage that most would consider to be a guilty pleasure? I enjoy an inexpensive California Chardonnay with popcorn. So wrong. I struggle to be snooty enough sometimes.
After a long day, do you prefer wine, beer or a cocktail? Yes.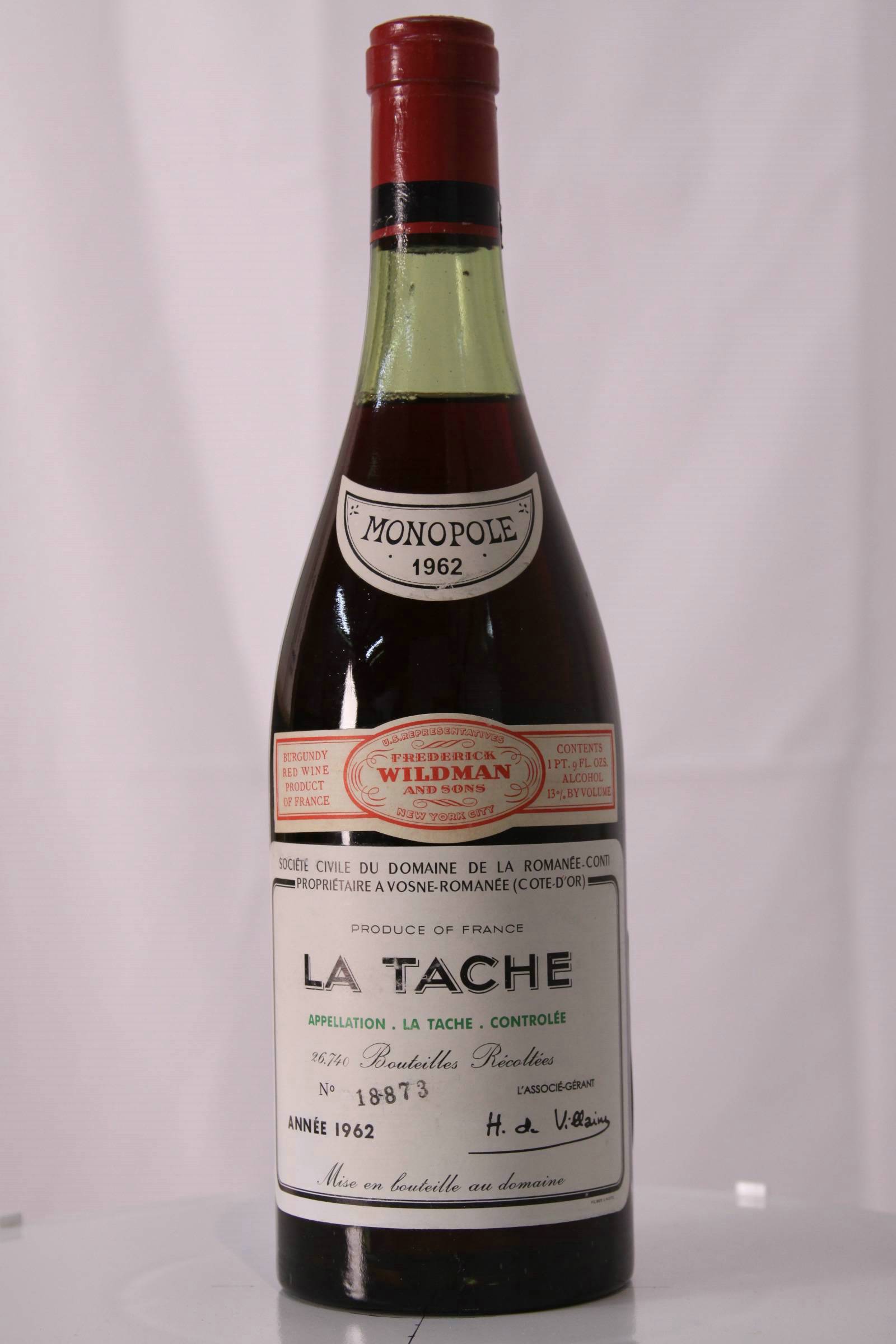 Money is no option – what is your drink of choice? I'd like to drink 1962 Domaine de la Romanee Conti La Tache again someday.
 Join Doug Frost because only the best will #tasteandsavor2015