Project Management is a broad and wide field, because different areas of our lives require the work...
Project management can be defined as the process of developing and executing projects within organizational framework....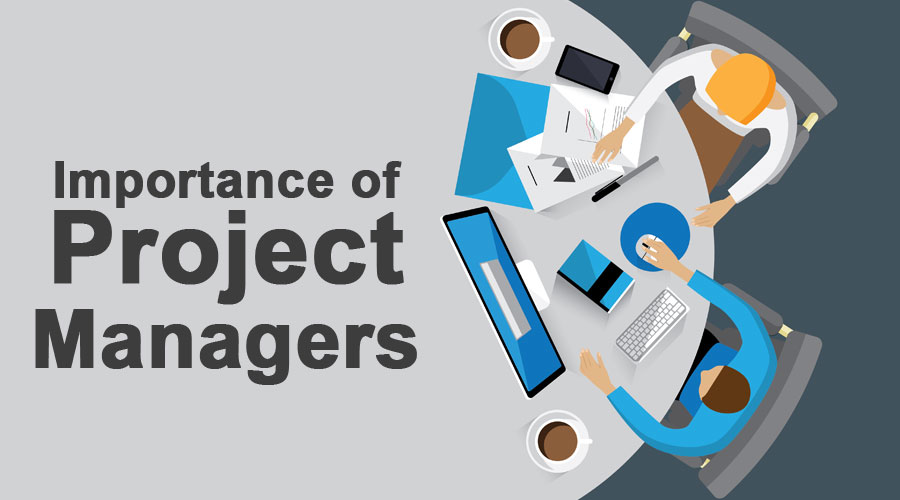 "There is nothing worse than managing a vehicle that is having breakdown in helpless and that...
Collaboration is everything today's businesses rely on to get projects done. This collaboration can happen when...