Here are the 5 Longest Rivers in Indonesia
Posted On December 1, 2020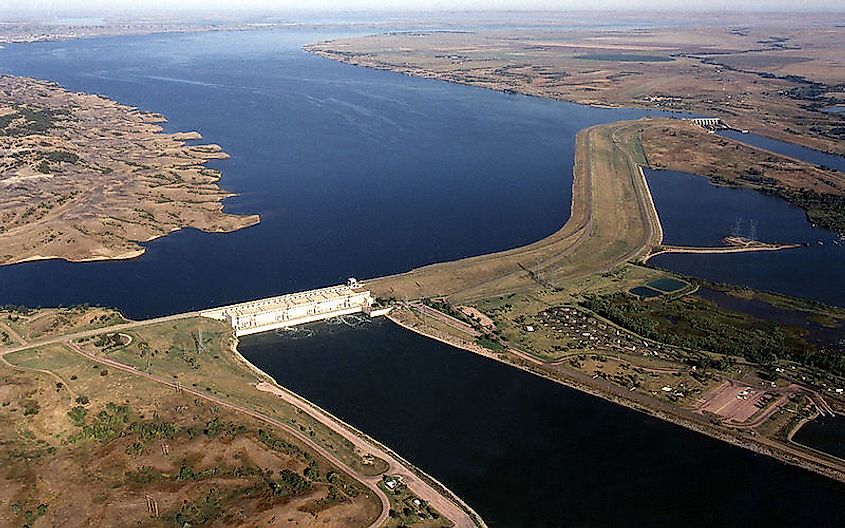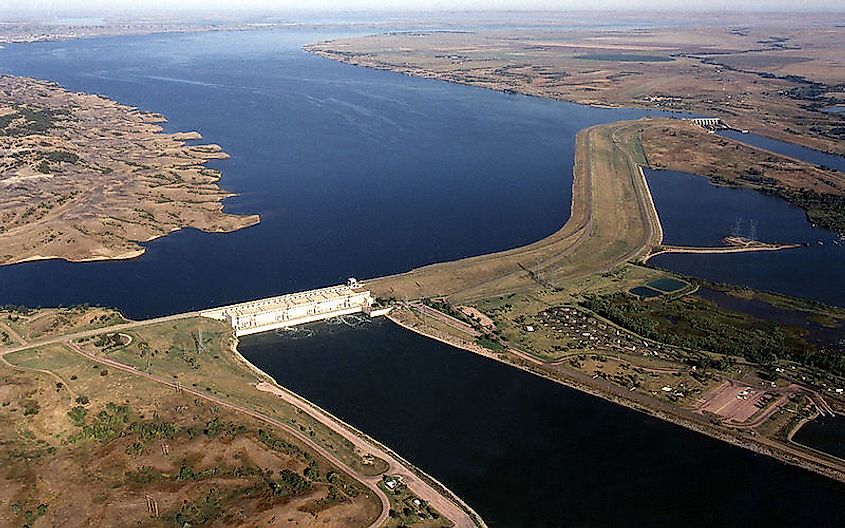 Here are the 5 Longest Rivers in Indonesia. A river is a surface water flow that is elongated and flows continuously from upstream to downstream. The direction of the river flows according to the nature of the water, from high to low places. Rivers start from mountains or plateaus leading to lakes or oceans. Types of rivers There are different types of rivers. Rivers can be distinguished based on their source of water, flow rate or flow volume, rock layer structure, the direction of flow, and their outlet.
Here are the 5 longest rivers in Indonesia:
Kapuas River, West Kalimantan

This river in West Kalimantan has a length of 1,143 kilometers. The water in this river comes from springs in the Muller Mountains and ends in the Karimata Strait.

The Kapuas River is also used as a transportation route for water vehicles because it passes through many areas. Around this river are also inhabited by Dayak and Malays. Also, this river is home to more than 700 types of freshwater fish. In fact, 12 types of fish are rare and 40 are threatened with extinction.
Mahakam River, East Kalimantan

This river, which is located in East Kalimantan, empties into the Makassar Strait. With a length of 920 km, the Mahakam River crosses several areas, with West Kutai Regency in the upstream and Kutai Kartanegara Regency and Samarinda City in the downstream.
Since then until now, the Mahakam River has played an important role in the life of the local community. Also, this river is home to the critically endangered freshwater mammal, the mahakam dolphin. There are about 140 species of fish native to the Mahakam.
Read also : 5 Most Beautiful Islands in Indonesia
Barito River, Central Kalimantan and South Kalimantan

The Barito River is 890 kilometers long and flows from Central Kalimantan to South Kalimantan. This river water will flow from the upstream in the Schwaner Mountains and continue to flow until it empties into the Java Sea.
While the width of this river is between 650 to 1,000 meters and its depth reaches eight meters. This makes this river the largest and longest river in South Kalimantan.
The Barito River is also famous for its floating market where local people buy and sell on boats.
Batanghari River, West Sumatra and Jambi

Batanghari River has a length of 800 kilometers which flows from Solok Regency, West Sumatra to Jambi. The water in this river comes from a spring on Mount Rasan. Unfortunately, mining activities and forest exploitation have changed the river flow.
Musi River, South Sumatra

This 750 kilometers long river is in South Sumatra and divides Palembang City into two parts. To connect the divided area, the Ampera Bridge was built.
The Musi River and Ampera Bridge are icons of Palembang City which are crowded with tourists. Along the river, there are also many places to eat in the form of floating boats selling Palembang specialties.
Also, the Musi River is used as a transportation route by the surrounding community.